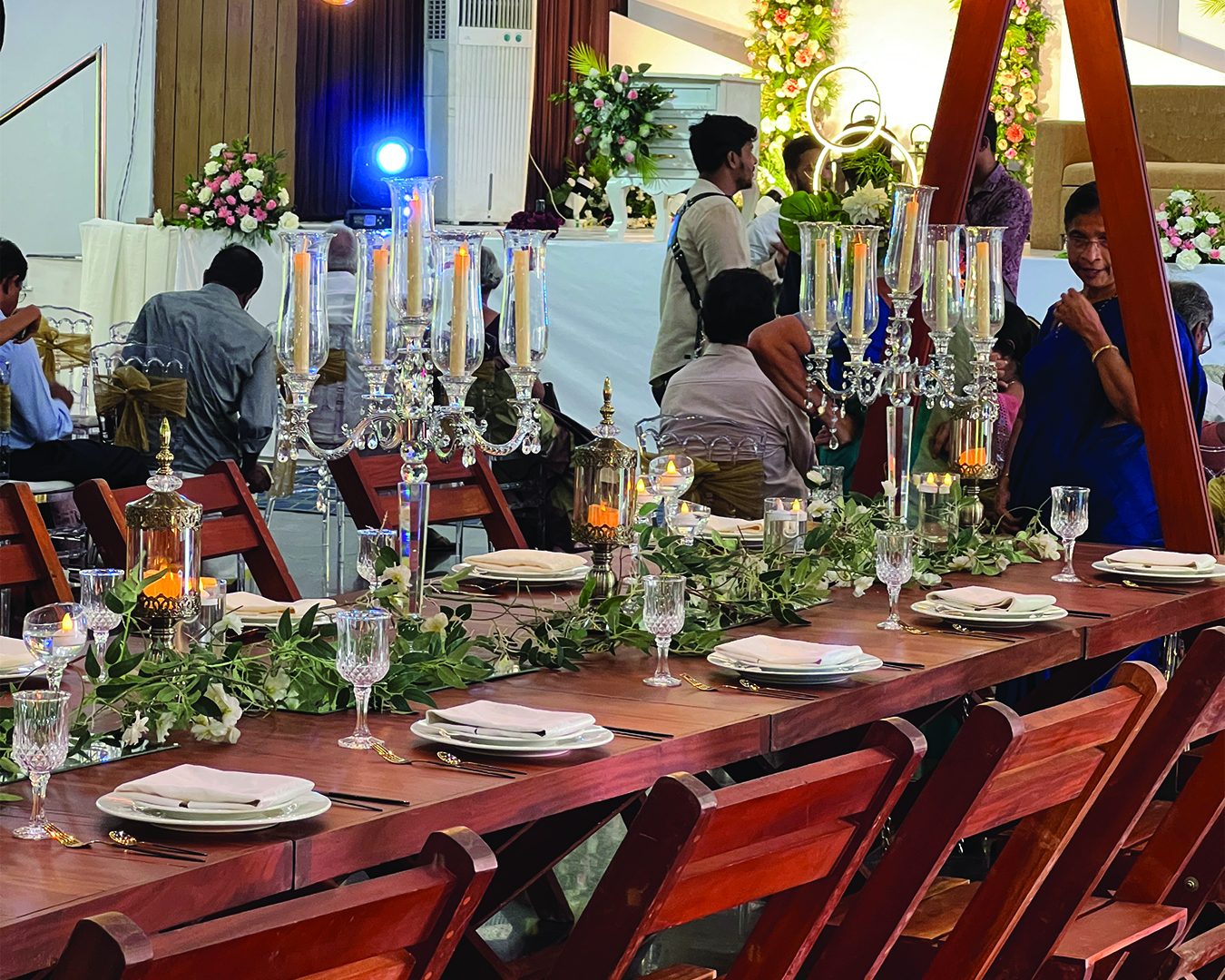 Weddings in India, particularly in the lush landscapes of Kerala, are a grand affair. They're more than celebrations; they're a symphony of vibrant spirits, resplendent decorations, soulful music and dance, and colorful attire. Amidst all this extravaganza, it's the food that often leaves the most lasting impression on the newlyweds and their guests. Selecting the right cuisine and the way it's served can be a demanding task. That's where Ruchi Caterer steps in, offering a helping hand to make your special day seamless and serene.
The fall season in Kerala provides a splendid backdrop for weddings, whether in a grand hotel or a cozy marriage hall. As one of the leading wedding caterers in Kerala, we promise an enchanting experience for your big day.
Why Catering Holds a Special Place at Weddings
Catering isn't just about cooking food; it's the art of making food taste just right. At Ruchi Caterer, we understand the magic that great food can bring to your special event. Memorable food experiences linger in the hearts of your guests. It's not just about the taste; it's about impeccable service and hospitality. Striking the right balance between food choices and service quality is crucial.
In Indian weddings, it's not just about serving good food; it's about treating your guests to an unforgettable culinary journey. This elevates the significance of catering at weddings. Hiring a professional caterer who understands your taste and can make your guests feel cherished is essential.
The Latest Trends in Wedding Catering
Modern wedding catering is about more than just serving delicious food; it's about crafting experiences. Local ingredients and traditional flavors are making a comeback, delighting guests with a taste of authenticity. Fusion cuisine is also gaining popularity, blending diverse culinary traditions into one.
Live cooking stations are all the rage at weddings. The thrill of witnessing a dish prepared right before your eyes is an exciting experience for guests. From live paratha counters to dosa corners, barbecue stations to unique dessert setups, Ruchi Caterer offers a variety of interactive options. Our wedding buffet service allows guests to explore a plethora of dishes, catering to different tastes and preferences. Live stations ensure the highest quality of service.
Balancing Food and Service
Selecting the right dishes that appeal to everyone while maintaining the highest quality is essential. We offer the option of pass-around starters, allowing guests to savor delectable treats as they mingle. Exceptional food quality and impeccable service are sure to leave a lasting impression on your guests.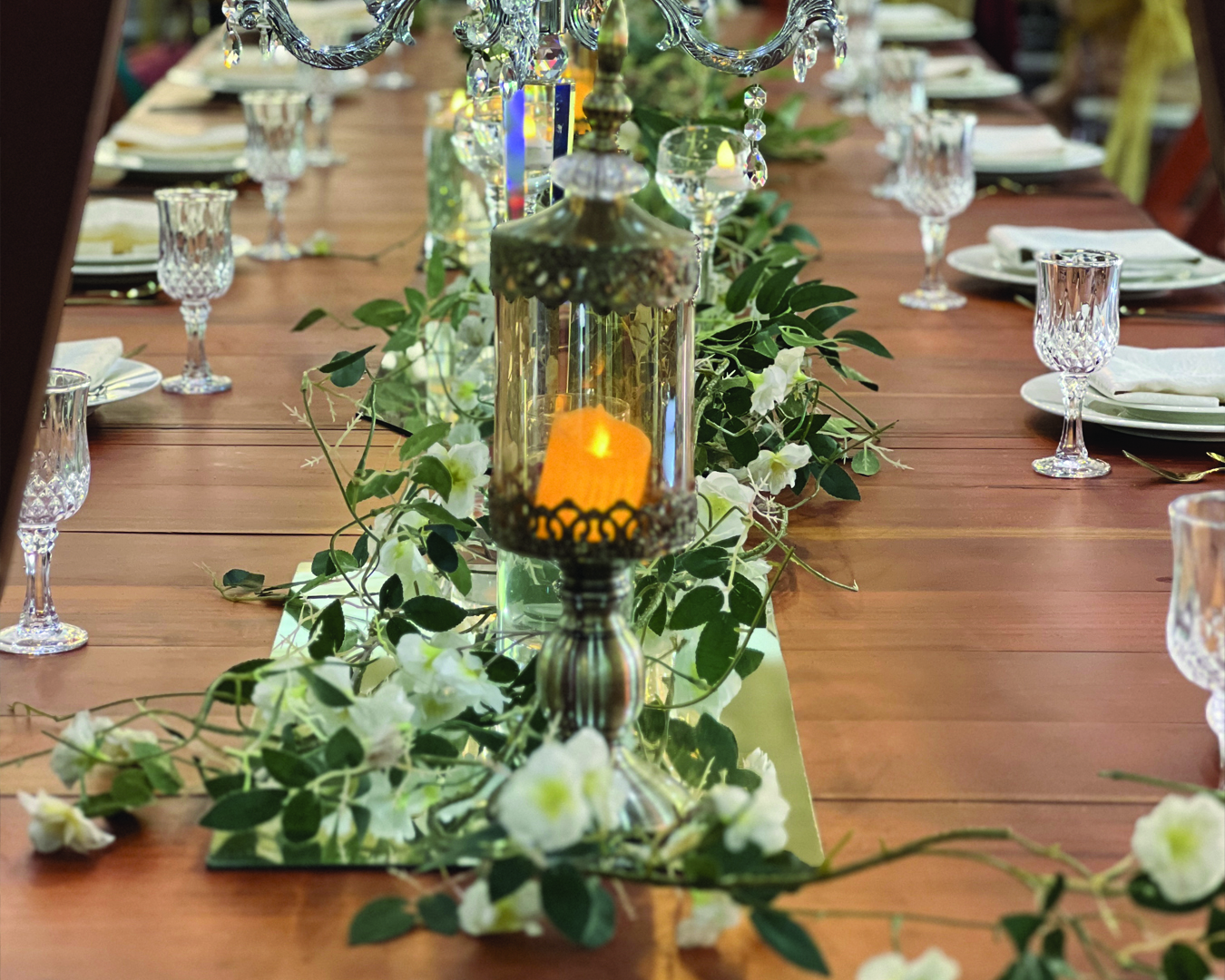 Why Choose Ruchi as Your Wedding Caterer
Ruchi Caterer is a trusted name known for its unique approach, specializing exclusively in catering for premium events. We've charmed people with our exquisite flavors and delightful dishes, transcending boundaries of taste. We aim to reduce your wedding stress by providing comprehensive solutions, ensuring a seamless event.
Our seasoned expertise allows us to offer diverse dishes from around the world. We provide valuable insights to help you create a menu that delights your guests. From traditional favorites to international delights, our menu caters to all palates.
There's no denying the importance of catering at weddings. If you're seeking the finest professional wedding catering services in Kerala, RUCHI Caterers is your ideal choice. We create culinary masterpieces using natural ingredients, ensuring each dish is a work of art. We accommodate special dietary needs, ensuring every guest is catered to.
Our interactive tables and live stations offer creative ways to engage with your guests, presenting unique flavors and presentations. Partner with Ruchi Caterer, and we'll offer quality products at competitive prices, ensuring your guests enjoy an unforgettable experience.
Our diverse range of entrées caters to every preference. Whether your event is indoors or outdoors, we cover every detail, from the venue to the décor, making your celebration a resounding success.
Capture the essence of culture and tradition through cuisine. Book your tasting session today, and let us create a menu that aligns perfectly with your needs and budget, ensuring your wedding is a cherished memory for years to come.