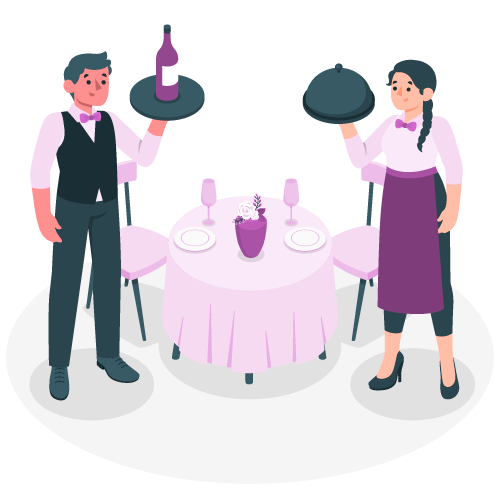 Welcome to our esteemed Best Corporate Caterers in Kerala, where excellence is our hallmark.
Whether it's fleet catering or off-site events, we guarantee the success of your corporate gatherings, regardless of their scale. Clients will be delighted by our services, craving more as we present a luxury multi-cuisine menu at attractive price points, setting new standards in the corporate catering industry in Kerala. We welcome you all to work with the best corporate caterers in Kerala.
From breakfast to lunch and dinner, our diverse catering options cater to every culinary desire. Your utmost satisfaction is our priority, assuring you delightful experiences that will undoubtedly lead you to entrust us with all your future corporate catering needs. With us, your corporate event will be a resounding success, irrespective of its magnitude. Prepare to indulge in our culinary delights, as your clients will undoubtedly appreciate our unparalleled services, leaving them yearning for more.
What Is Corporate Catering?
Corporate catering is the business of providing food for employees of a company. This might be done every day or just once for a very lengthy meeting or training session. While some businesses are restaurants that provide catering services, others are corporate catering specialists.
Corporate catering can be a valuable tool for businesses looking to impress clients, reward employees, or celebrate company milestones. With the right planning and execution, corporate catering can enhance your company culture, improve morale, and create lasting memories for everyone involved. Here are some tips to help you plan and execute a successful corporate catering event:
To contact us, please fill in the below form!