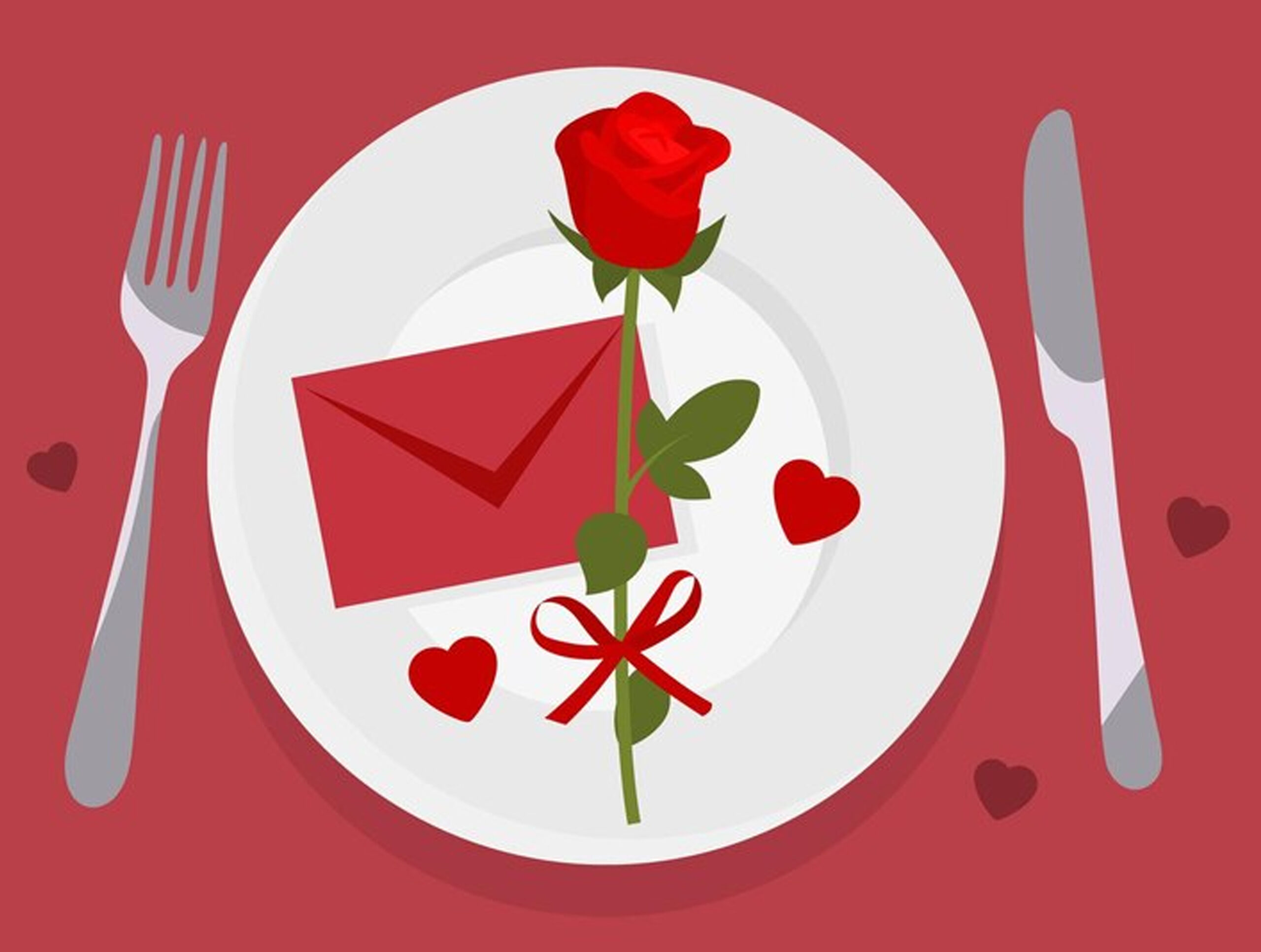 An Unyielding Passion for Culinary Excellence
Indulge in the art of dining, savor your aspirations, and seize the present moment…
Cuisines possess the enchanting power to transmute ingredients into an orchestra of flavors that resonate harmoniously. Should you find yourself enthralled by the opulent tapestry of flavors at your special gathering, look no further than Ruchi Caterer, the epitome of catering magnificence in Kerala, India. It is our commitment to crafting distinctive experiences for each occasion that has propelled us to the zenith of catering enterprises in the country.
Ruchi Caterer's gastronomic treasury, a testament to unparalleled taste, has etched an enduring legacy, and we are steadfast purveyors of exceptional catering services across Kerala. Standing as the unrivaled catering service in Trivandrum, Kottayam, Ernakulam, and Thrissur, Ruchi Caterers specializes in presenting the traditional essence of Kerala cuisine adorned with a contemporary flair. Every creation is a masterpiece, meticulously curated using the freshest locally sourced ingredients, an endeavor that ensures not only delectable and healthful fare but also a visual symphony of culinary artistry
Beyond Conventional Cuisines
Experience Custom Delicacies and Craft Your Grand Banquet
Since its inception in 1955, Ruchi Catering Service has upheld an enduring legacy of culinary excellence. Rooted in an unwavering ideology, we remain dedicated to crafting remarkable dining experiences that resonate with memorable flavors, exceptional value, and heartfelt service. This steadfast commitment has propelled us to attain the esteemed status of being the premier wedding catering service in Kerala and ranks us among the top ten in the region. Our legacy is intertwined with the cultural heartbeat of Kerala, where we have emerged as the pinnacle of catering service excellence. With an unmatched fusion of fine dining and remarkable occasions, we solidify our place as Kerala's foremost catering service.
At Ruchi Caterer, each occasion is graced with a symphony of exceptional cuisine and impeccable service. We etch our mark as the epitome of Kerala's culinary landscape, captivating palates and hearts alike with our exquisite flavors. From our vantage point in Thrissur, we extend our reach as the paragon of catering, seamlessly blending tradition with innovation. Our culinary artists curate a menu that traverses from authentic Kerala fare to global culinary signatures, showcasing a diverse tapestry of taste experiences.
Embracing the cultural capital of Kerala, we ascend to unparalleled heights, shaping our journey with an unwavering focus on quality, reliability, and service excellence. Our foray into outdoor catering, tailored exclusively for premium events, underscores our commitment to culinary brilliance. With an unwavering emphasis on maintaining excellence, we deliberately limit our engagements, ensuring each occasion is a testament to our culinary mastery.
Drawing from a lineage rich in taste and tradition, Ruchi Caterer evolves into an epitome of gastronomic delight. Our journey, fueled by the desire to transcend expectations, takes us from culinary excellence to a holistic realm of superior service and unwavering reliability. A cherished trust among patrons, we venture beyond gastronomy to become a symbol of culinary fidelity.
The heart of our endeavor lies in satiating not just appetites but the soul, an ethos embedded in our meticulous sourcing and preparation of pure natural ingredients. Guided by the expertise of master chefs, each dish is a testament to their culinary artistry, invoking a symphony of flavors that resonate long after the meal concludes. With Ruchi Caterer, an assurance of excellence accompanies every plate, forging a bond of unwavering trust and culinary enchantment.
To contact us, please fill in the below form!