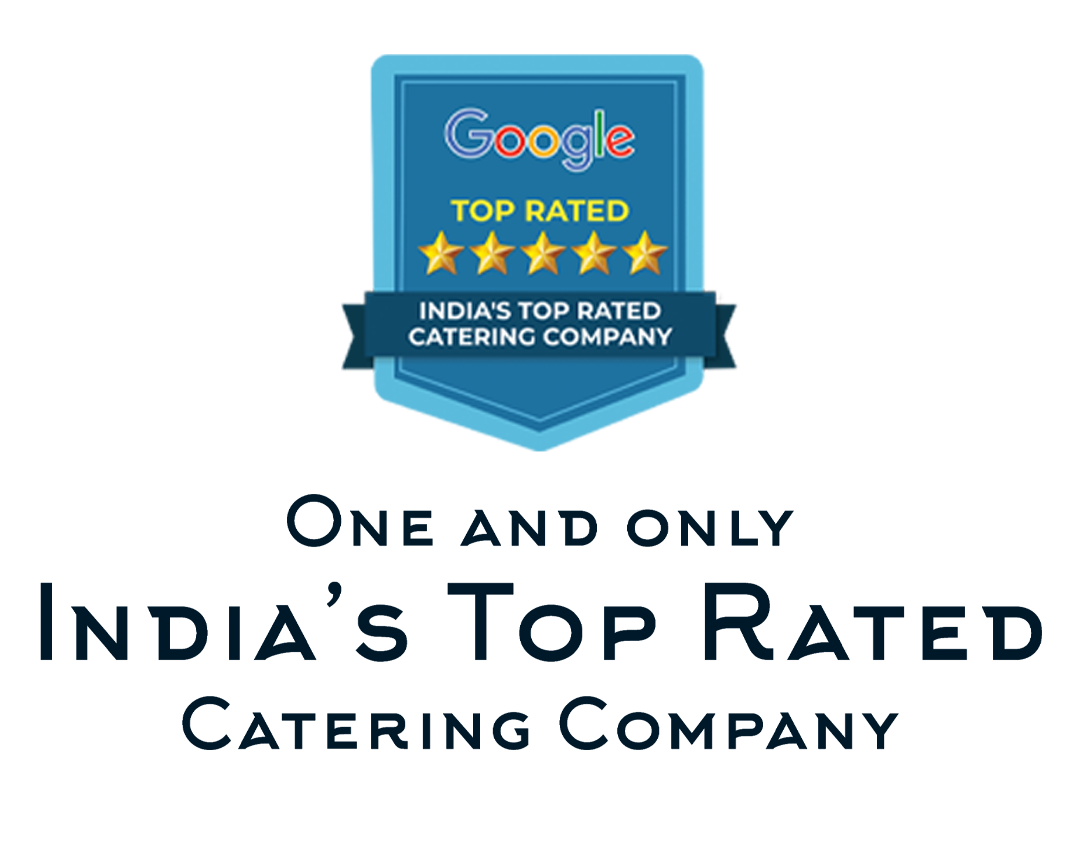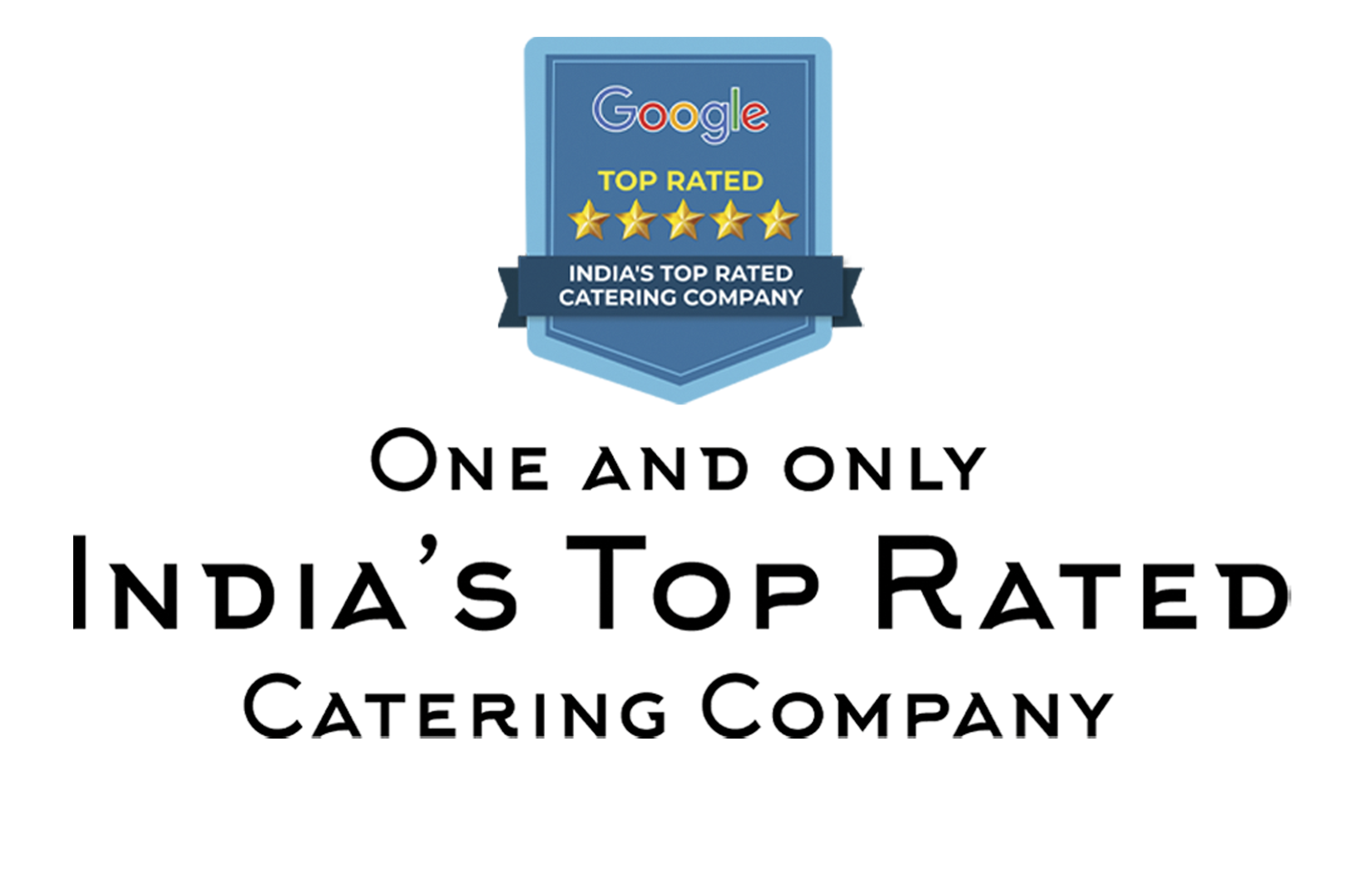 We offer catering services to Professional students who need catering for special occasions
    Ruchi Caterer is the best catering service in Kerala, India, known for its exceptional culinary offerings.
With a focus on traditional Kerala cuisine infused with modern flavors, we provide high-quality catering services for weddings, corporates, convocations, and many other services all over Kerala.
Using only the freshest locally sourced ingredients, Ruchi Caterer ensures that their dishes are healthy, flavorful, and visually appealing. They offer customized dishes for a truly personalized experience and specialize in outdoor catering for premium events.
With a legacy dating back to 1955, Ruchi Caterer has established itself as the Best catering service in Kerala, captivating people with their exquisite taste and flavorful dishes.
Their commitment to quality, service, and reliability has made them a trusted name in the industry.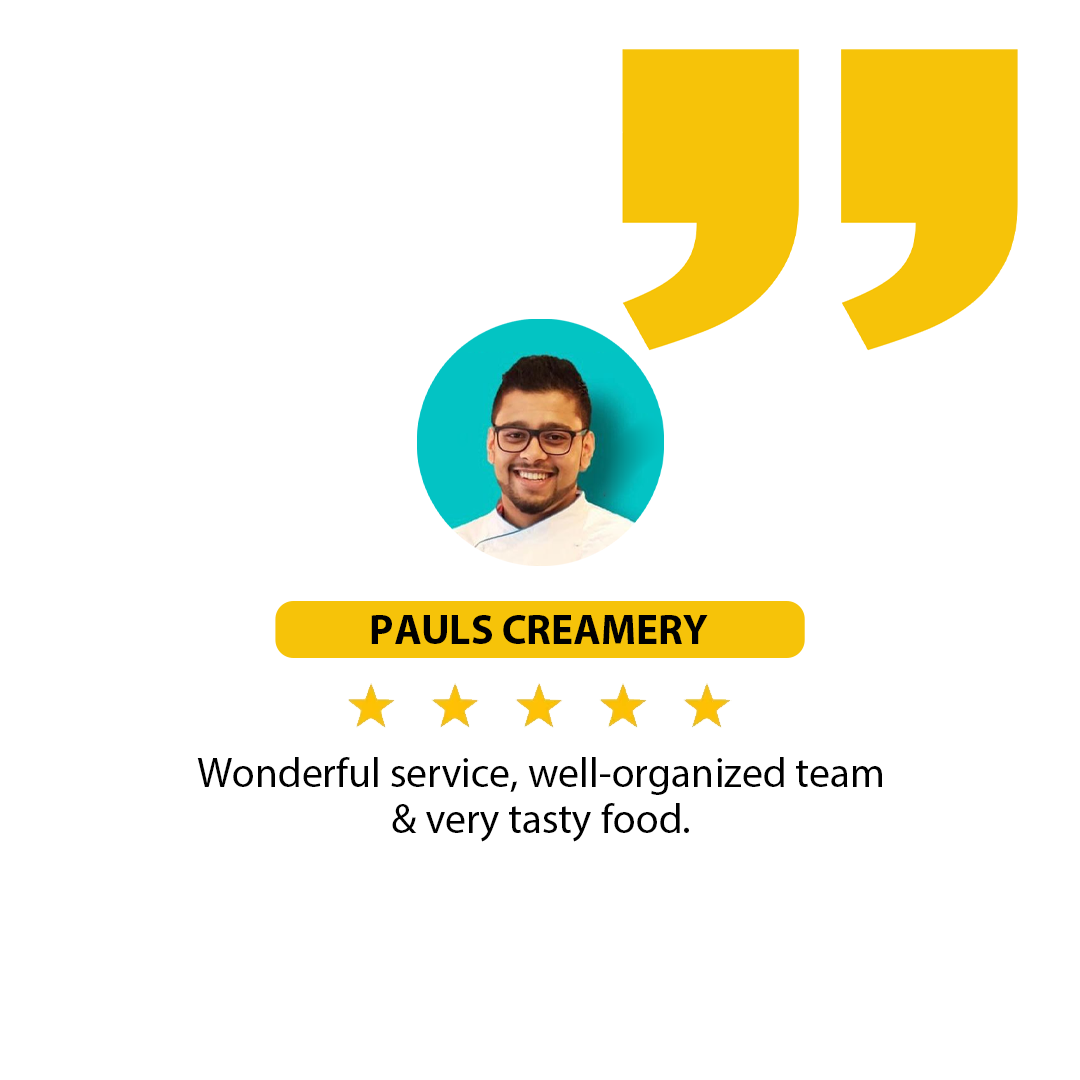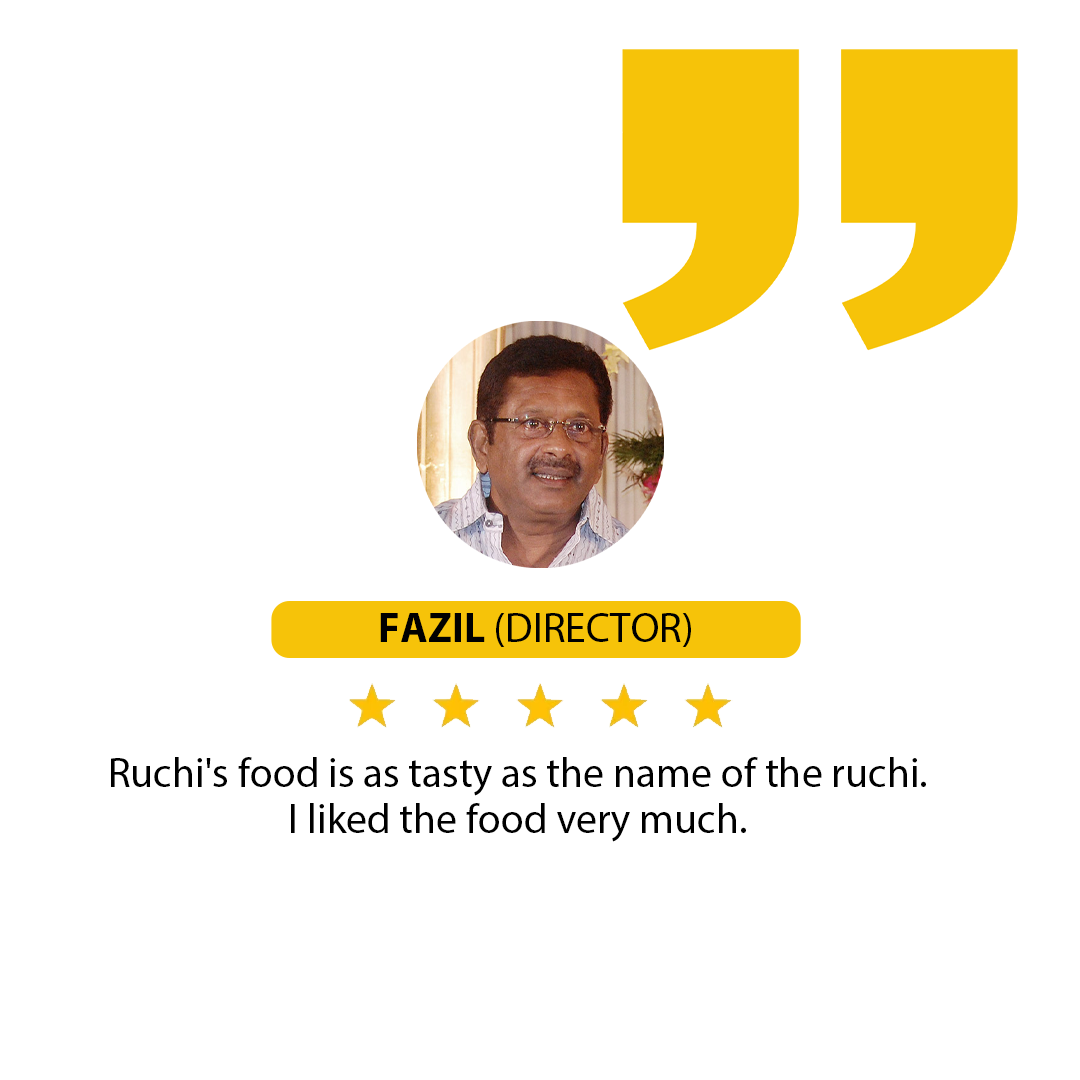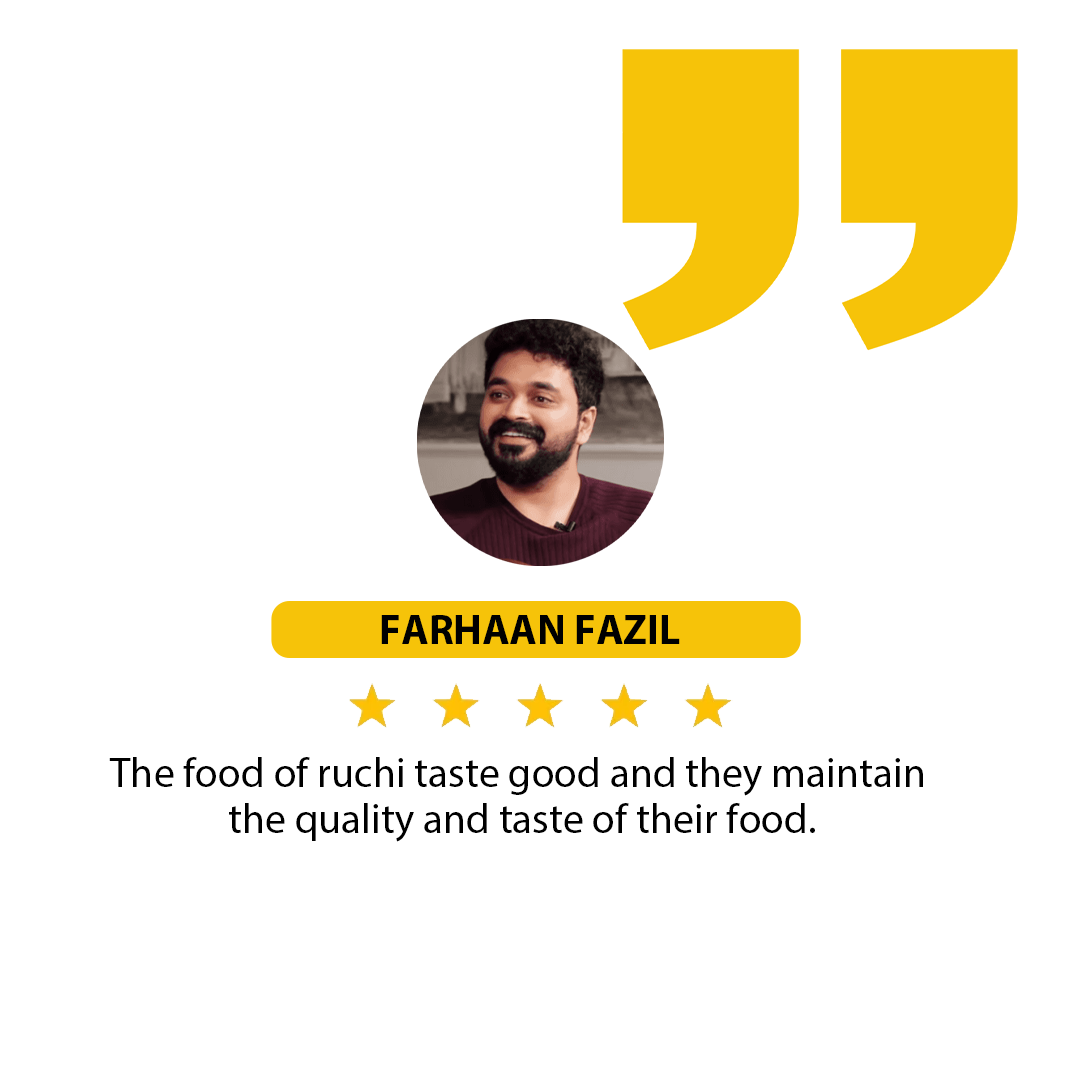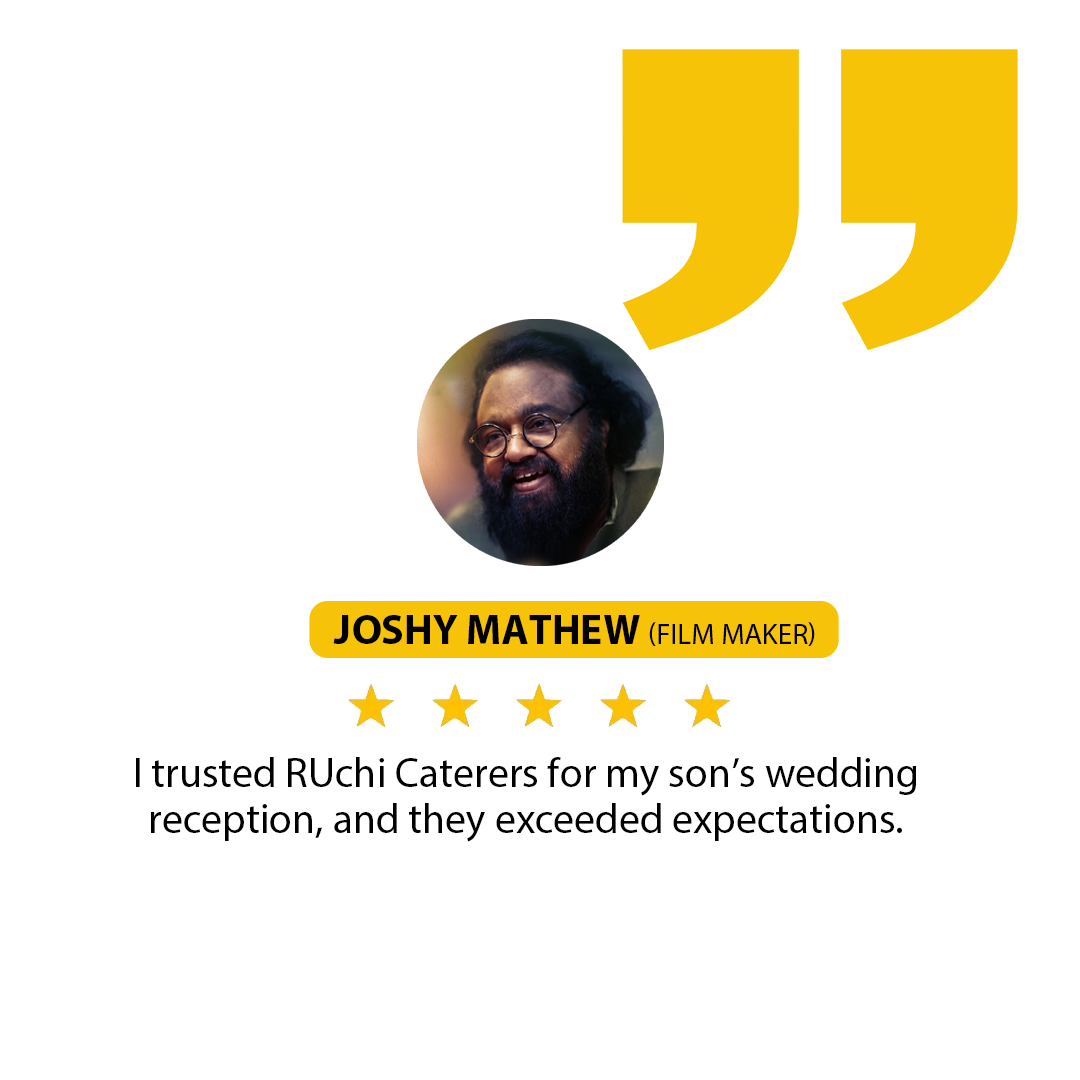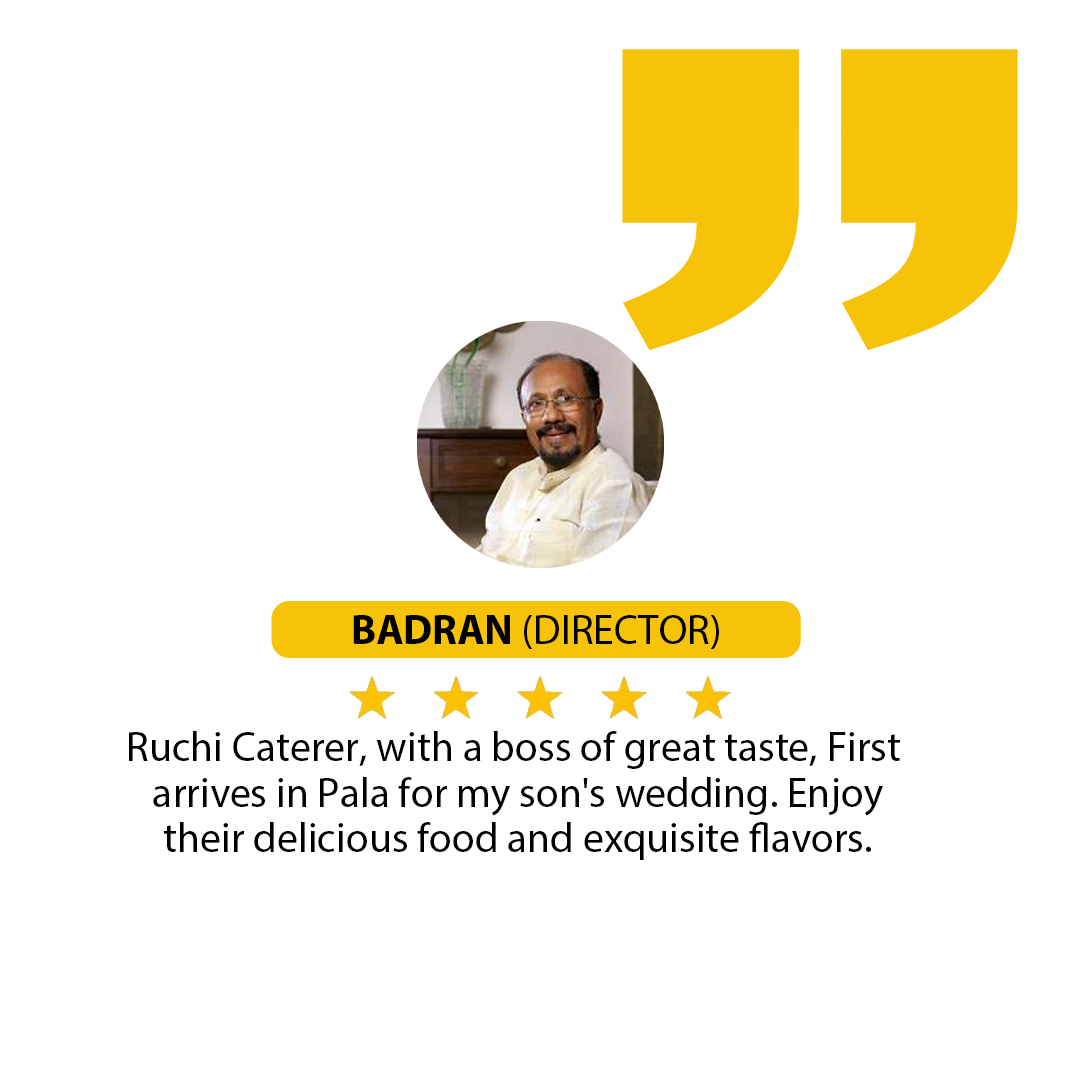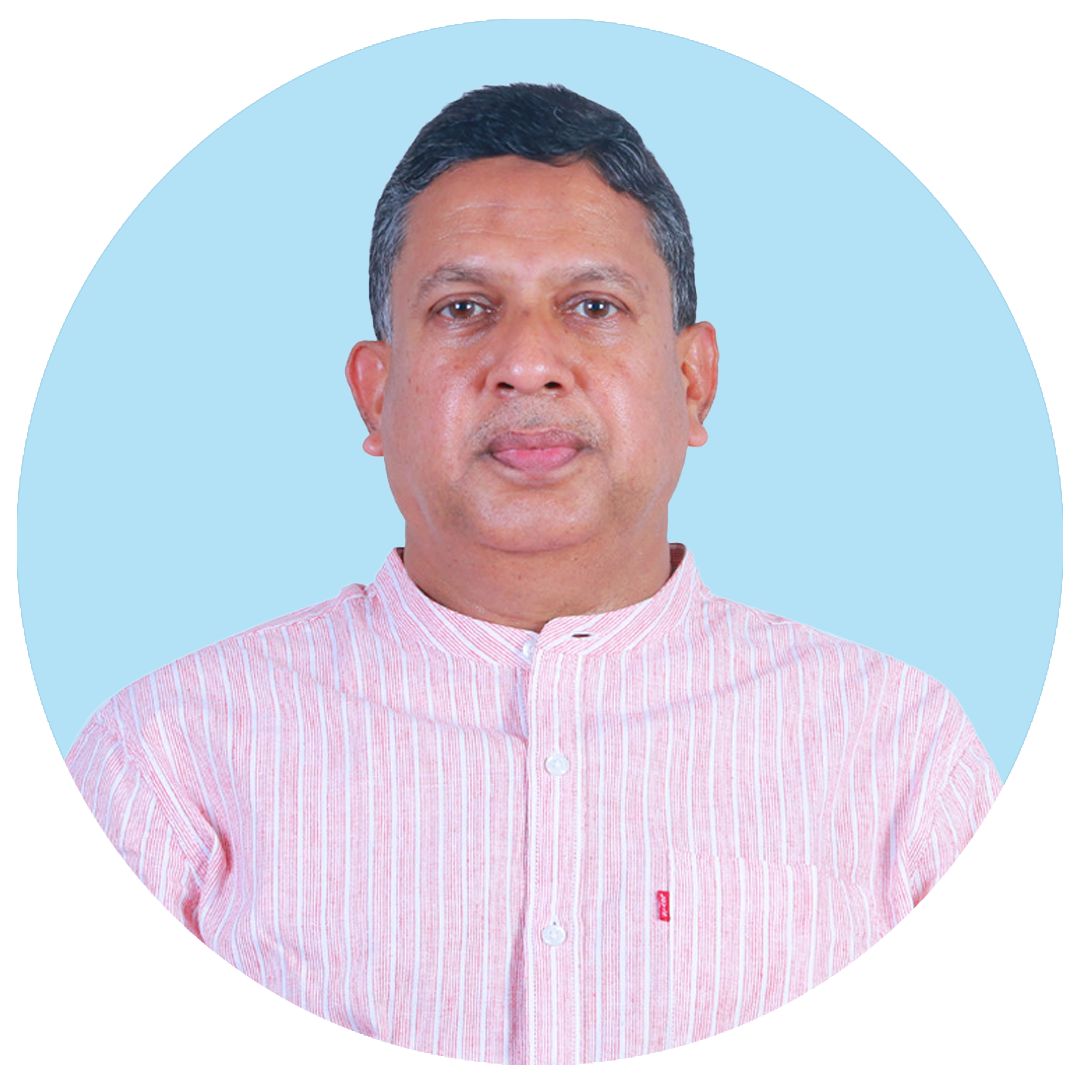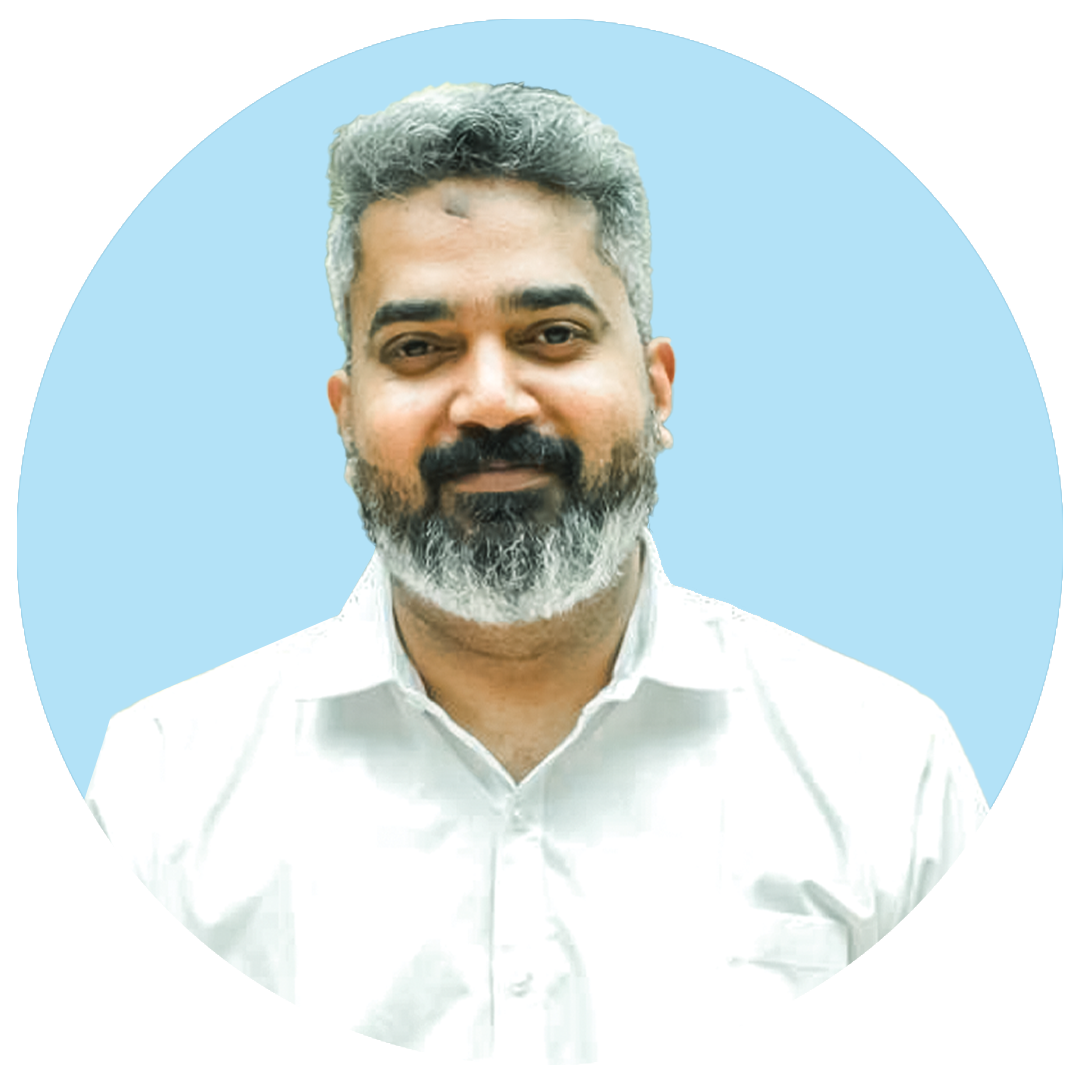 To contact us, please fill in the below form!