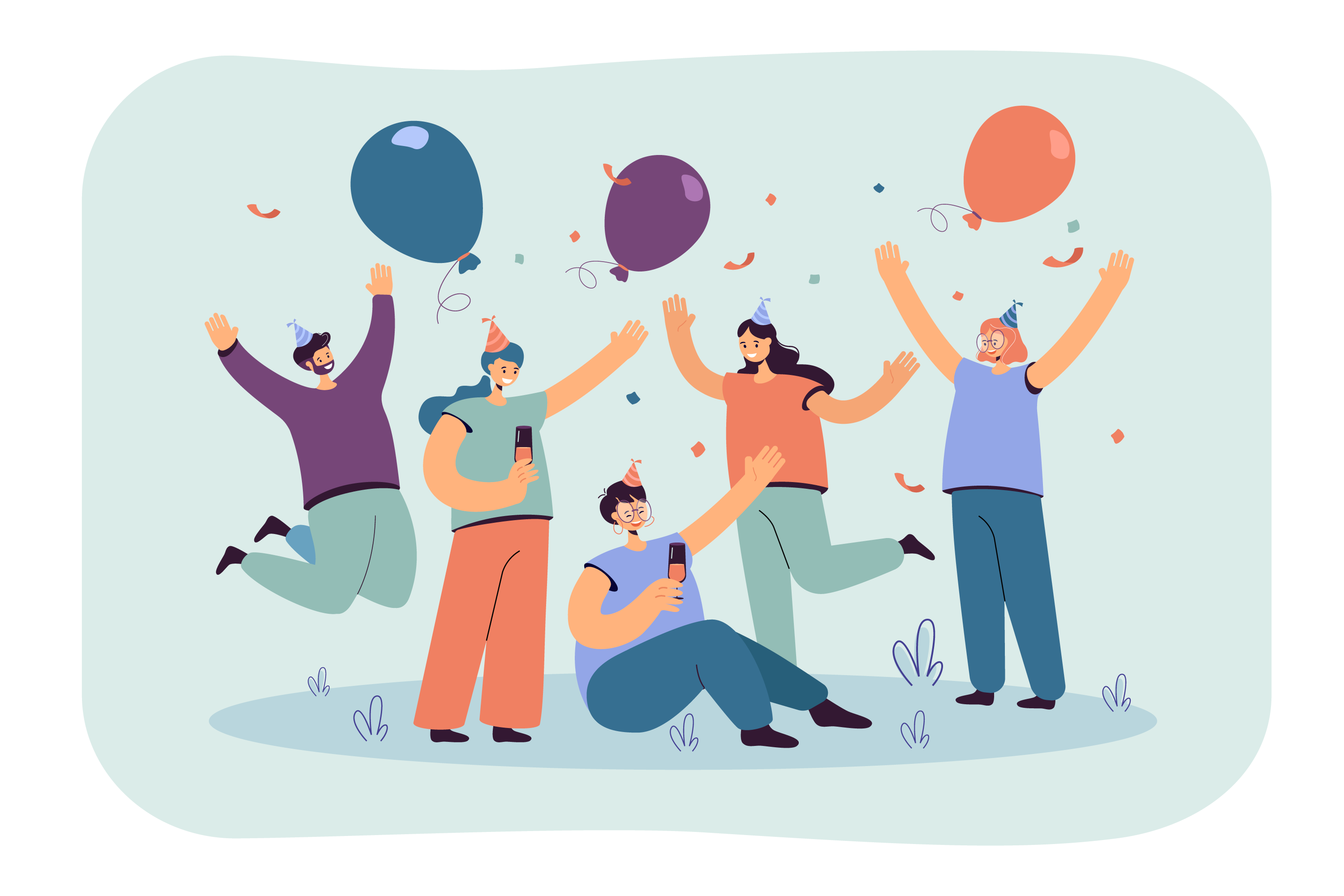 Social gatherings, those delightful unions of friends and family, etch themselves into our memories as cherished moments, forever youthful. As in the realm of music, where heard melodies are sweet, these occasions linger as sweet melodies of life. Irrespective of the nature or scope of your event, we pledge to deliver unparalleled catering services. Entrust us with your next social gathering, and a dedicated event coordinator will meticulously orchestrate every detail, ensuring flawless execution.
Our team of premier chefs ensures the culinary experience is nothing short of exquisite, while our attentive servers ensure the bar remains abundantly stocked. These gatherings radiate a profound joy, celebrating moments with those who hold a permanent place in our hearts. Our catering service shines exceptionally even for association events, where we collaborate with you to design the flawless event you envision.
To contact us, please fill in the below form!