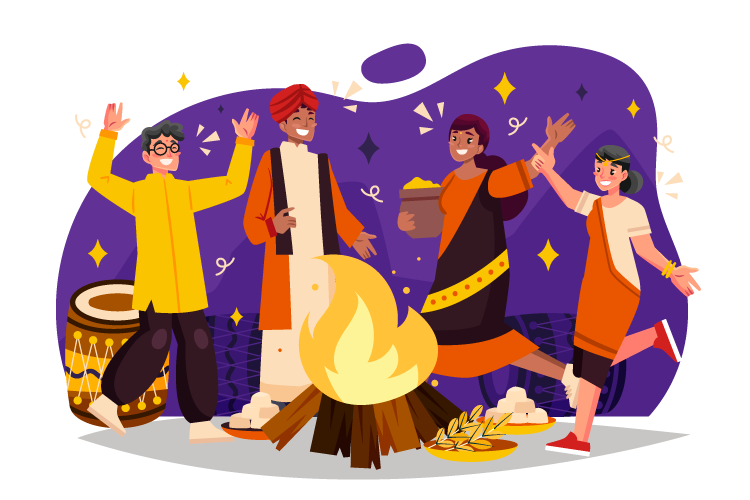 Kerala boasts a rich tradition of commemorating an array of festivals, which indeed serve as a mirror reflecting the nation's cultural diversity. These celebrations are also indelibly intertwined with the recollections of delectable gastronomic experiences. The culinary landscape of Kerala is a tapestry of diverse vegetarian and non-vegetarian delights. Within this context, our adept team offers a comprehensive spectrum of services, ideally suited for an array of outdoor catering affairs.
From intimate outdoor gatherings to expansive open-air festivals demanding catering excellence, our proficiency knows no bounds. Select from an array of gastronomic offerings, and entrust our team of seasoned chefs and attentive servers with the intricacies of the rest. It's worth noting that we are the preeminent purveyor of outdoor catering services in Kerala, affording you the luxury of absolute peace of mind.
To contact us, please fill in the below form!