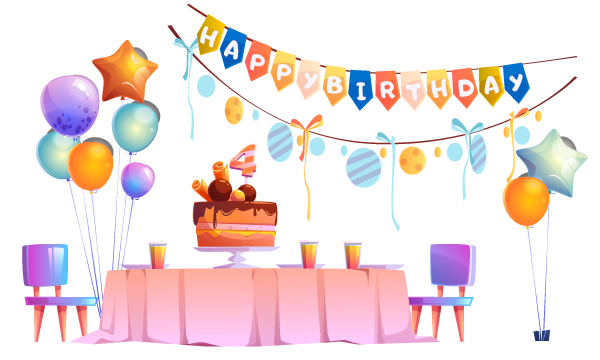 As Kerala's premier catering service, Ruchi Caterers takes immense pride in offering unparalleled catering services for kitty parties. Elevating these social gatherings to unforgettable experiences is our specialty. We deeply understand the significance of such events and meticulously tailor our menu to cater to your unique preferences and tastes.
With our culinary prowess, we present a treasure trove of delightful dishes, ranging from traditional Kerala cuisine to exquisite modern and international flavors. Whether it's an intimate gathering or a larger get-together, our catering services are adept at accommodating different group sizes and preferences.
Every detail is attended to with utmost care, ensuring a seamless and enjoyable experience for all esteemed guests. At Ruchi Caterers, we are committed to making your kitty party an exceptional affair filled with delectable food, warm camaraderie, and cherished memories
To contact us, please fill in the below form!